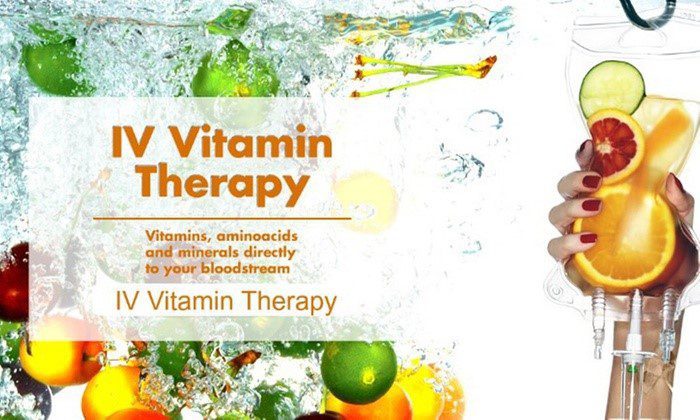 Glutathione Glow Skin Brightening IV -For brighter, healthier and radiant skin!
Glutathione is our body's most powerful antioxidant. It clears out damaging free radicals, promotes cellular repair and detoxifies the body from the inside out.
Using our powerful combination with Vitamin C, Glutathione Glow Skin Brightening IV  treatment will brighten and lighten your skin naturally and safely.
Glutathione inhibits the melanin production by reducing the amount of pigmentation in the skin and the anti-aging effects of the Glutathione Glow Skin Brightening IV are remarkable.
Some benefits include;
Lighter and brighter skin
Improvement of melasma
Even skin tone and texture
Collagen production/improved skin elasticity
Improvement of acne
Immune system booster
Hydrated and radiant skin!
The amount of treatments needed depends on each patient's skin condition and their goals. Typically a series of 10 treatments once or twice a week is recommended for best results.
After that, monthly treatments can be done for maintenance.