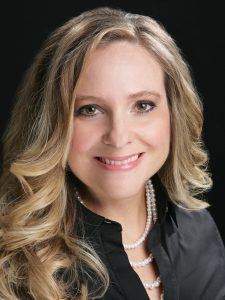 Growing up on a small farm in rural Southern Oregon established my roots in medicine.
Even as a young child, I could appreciate the importance of healing from the perspective
of our animals' healthcare. My own health struggles with allergies and asthma in my
youth made me realize the value of good healthcare and education in the management of
these conditions.
After high school, I attended the University of Oregon earning a Bachelor of Science in
Biology and then medical school at the American University of the Caribbean spending
the second half of my education at Kern County Medical Center in Bakersfield,
California. It was during these clinical rotations that I realized the impact and value of
Primary Care in the outcomes of health conditions. I completed a Family Medicine
internship and residency at the University of Illinois, Chicago. Following residency, I
moved back to the West Coast and began working in Primary Care in the Seattle suburbs.
After realizing that many patients did not fit well into the traditional primary care model,
I began a unique healthcare practice devoted to working with patients with complex
healthcare conditions.
I treat patients based on a precision healthcare model utilizing a person's health
conditions, family history, genetic data, environmental exposures, and lifestyle to
formulate customized healthcare strategies. Because I follow my own healthcare advice, I
no longer suffer from severe allergies and asthma, and enjoy a very active lifestyle. I
believe that primary care is uniquely positioned to support this type of preventative,
proactive, and optimal wellness healthcare model.