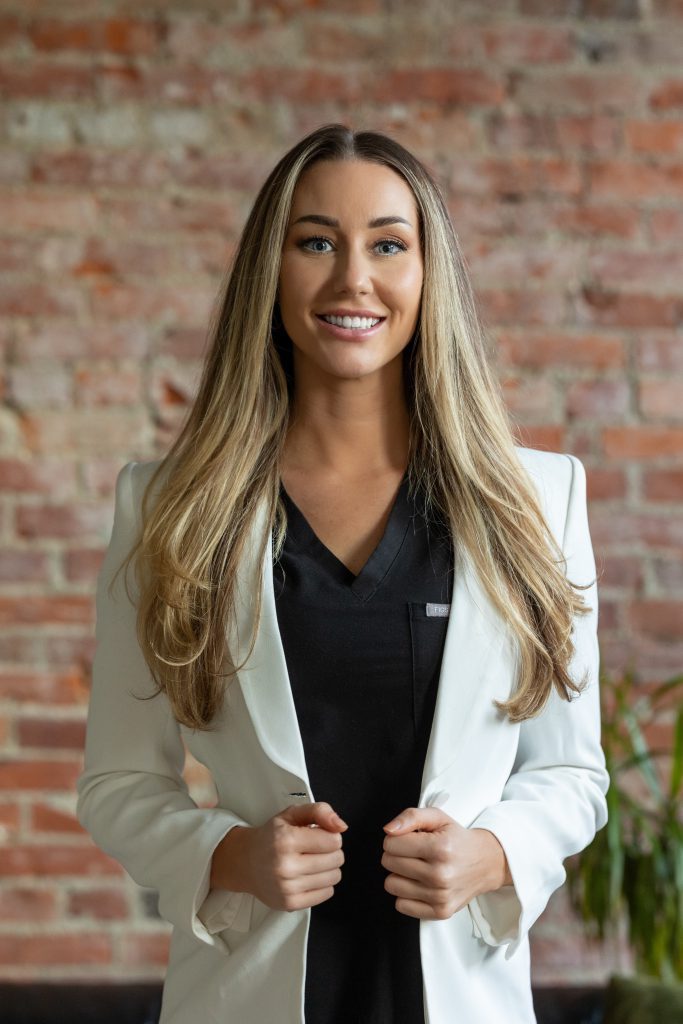 Lacee Meyer: Your Trusted Advanced Practice Nurse Practitioner
Meet Lacee Meyer, our dedicated and experienced advanced nurse practitioner. With a background that spans across 15 years in the hospital setting, Lacee brings a wealth of knowledge and a compassionate touch to her practice.
Originally hailing from the heart of Kentucky, Lacee's journey into the world of medicine began as a nursing assistant in Cincinnati, Ohio. Her passion for healthcare and commitment to patient well-being led her to complete her nursing degree at The Christ College of Nursing and Health Sciences.
Lacee's adventurous spirit and thirst for diverse experiences led her to embark on a fulfilling career as a travel nurse. Along the way, she explored and contributed to various healthcare communities across the United States, from Texas to Oregon. Her journey eventually brought her to Washington, where she has spent the last 5 years at the University of Washington Medical Center.
During her tenure at the medical center, Lacee served as a Resource Nurse, gaining invaluable experience in the Emergency Department, Neonatal Intensive Care, Cardiology units, Oncology units, Transplant units, and postoperative care. Her well-rounded expertise in these areas is a testament to her commitment to holistic patient care.
Lacee's dedication to advancing her nursing career led her to complete her Advanced Nurse Practitioner degree from the University of Cincinnati in April 2023. Now, she has chosen to focus on Primary Care and Esthetics, emphasizing disease prevention and anti-aging. In her own words, "I want to be able to provide for my patients the same care and interventions that I want for myself." Along with being a provider in esthetics, first certified in 2020, Lacee has also been a client for many years and is excited to share her vast knowledge and skills with her clients. Her goal is to leave her patients feeling more confident in their own skin.
When she's not in the clinic, Lacee enjoys spending her free time outdoors, often hiking with her loyal golden retriever by her side. She is an enthusiast of travel and live music events, embracing the diverse experiences life has to offer. Lacee is also an avid gym-goer, and is eager to assist her clients in achieving their health and wellness goals.
Lacee Meyer is more than just a practitioner; she's a caring partner in your journey to well-being; inside and out. With her extensive experience and commitment to holistic care, she is ready to guide you on the path to a healthier, happier life.